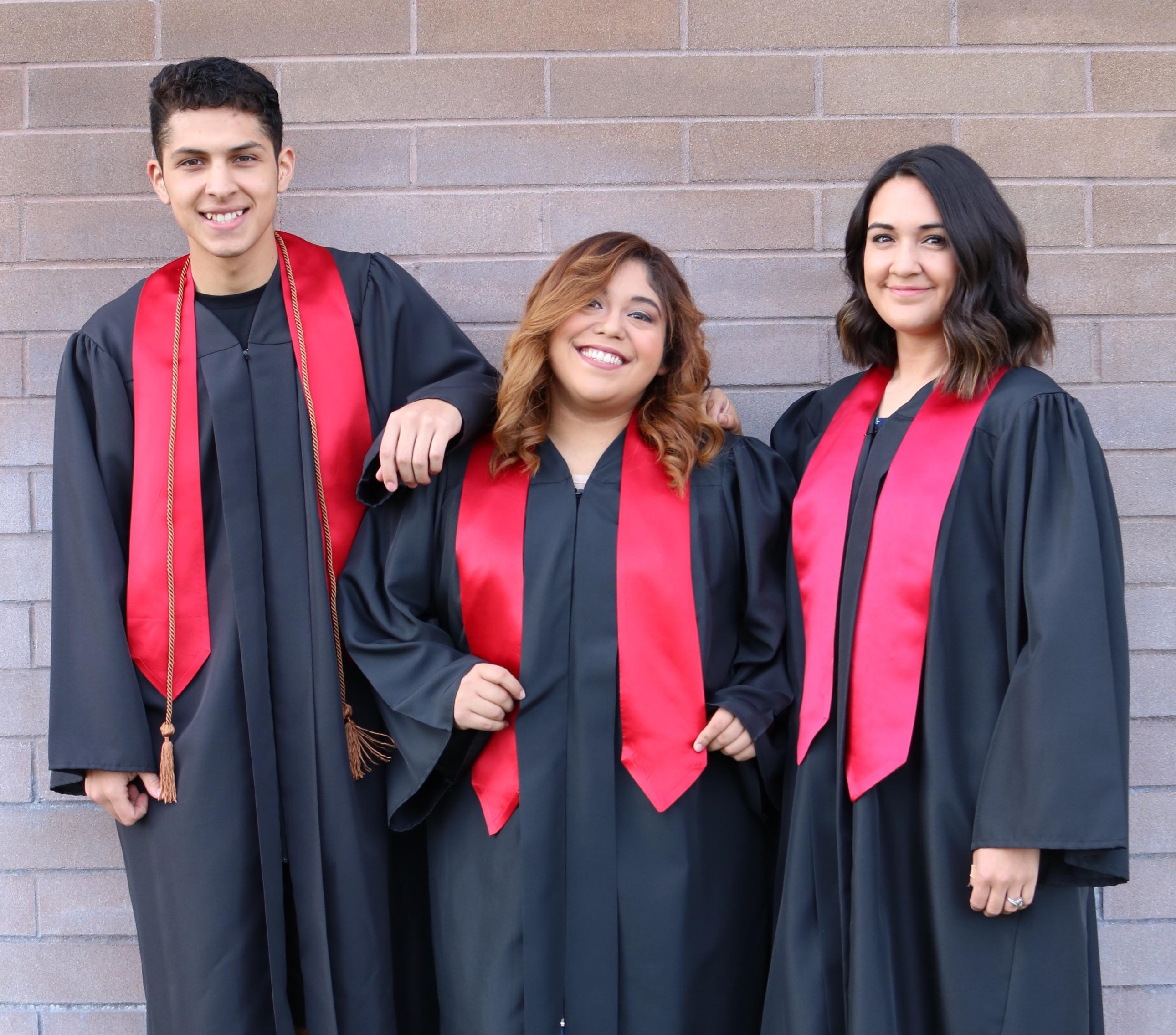 03 May

5th Graduation Ceremony – May 3 at 7 PM

TRUSTING IN HIM, THE FACULTY & GRADUATING CLASS of Gather 4 Him Christian College request the honor of your presence at our 5th Graduation Ceremony on Thursday, May 3, 2018, at 7 p.m.

Flat Top Event Center at 4771 W Van Giesen St West Richland, Washington.
COMMENCEMENT SPEAKER: Pastor Thom Fields
Pastor Thom Fields has been actively involved in full-time ministry for over 35 years and has served in almost every position of the local church, traveling extensively in evangelistic ministry. Thom and Shelby, his wife of 33 years, are Lead Pastors at The Garden in Kennewick, Washington, which they planted in February 2005.
What began with a core group of 12 families meeting in a home
turned into 200 people at our first service. We now welcome an average of 700 in weekend services. Over 300 people serve on our G-Force team, enabling The Garden to reach our members, guests, and tens of thousands annually through community and global outreach. Through the process of agreeing with each other on the Word, loving each other, and developing deep-spirited friendships, faith has increased, vision has grown, and lives have changed…all for the better!
Thom and Shelby's three sons and three daughters-in-law are all involved in ministry at The Garden. In addition to doing God-life with their Garden family, they enjoy riding their Harleys, golfing, and preparing for the arrival of their first grandbaby this May!